This is a sample WordPress theme. On a VPS for security and speed.
This is not me... I'm an older guy who likes taking pictures and managing CWP Centos7 servers. Retired with some time, so I am looking to donate some of it to a charity.
Are you looking for someone to give you a hand with your charity? Drop me a line.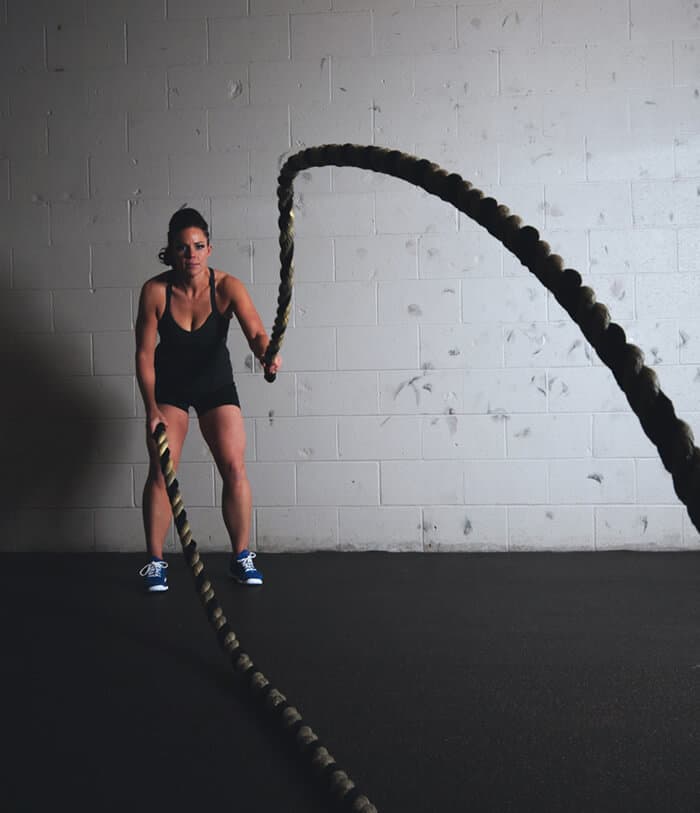 Knows his stuff, works for free.
        Willing to host your site that will load in <1 second 
        What more do you want to know?
Fastest way to get your WordPress site up on a secure VPS.